Agarwood Beads (33) Bracelet [Various Sizes]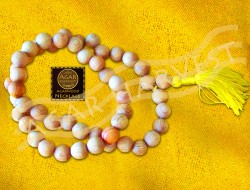 Agarwood Beads / Rosary / Mala Beads
From part of Agarwood piece for personal accessory, praying or meditation.
No coloring or other additives.
Absorb the real agarwood fragrant during the oil distillation process and last long more than several weeks.
Can select the beads diameter size as:

5mm, 10mm, 12mm, 16mm, 18mm, 20mm or 24mm
Getting more discounted with more quantity. Please click on the bigger item first!
Showing 1 to 5 of 5 (1 Pages)