Agarwood Seedlings-Saplings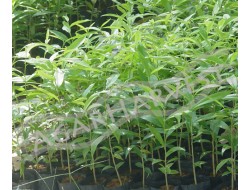 Seedlings of Agarwood grow about 10 cms – 15 cms is available to supply.
(Also can supply higher sizes as 30-40 cm, 40-50cm, 50-60cm, 60-70cm, 80-90cm, 100-110cm and 120- 130cm, 180cm please contact info@agarharvest.com)
Available in 3 species (Varieties)
1. Aquilaria Subintegra (Cambodian Type)
2. Aquilaria Crassna
3. Aquilaria Malaccensis
Getting more discounted with more quantity. Please click on the bigger item first!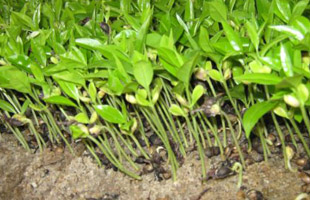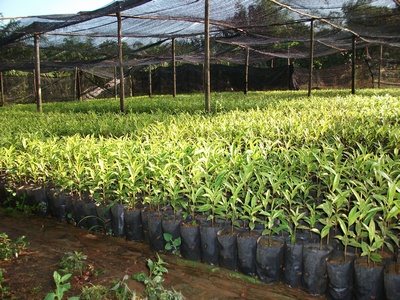 Same Day Delivery
Deliver by Air Freight, so you will receive within 24 hours.
This will include all documents readiness for your importing.

CITES
Phytosanitary Certificate
C/O (Certificates of Origin)
Airway Bill
Invoice and Packing List
Properly pack and remove the soil.
Wrap with cocopeat on the root to maintain the moisture and survival during transportation.
Price above is FOB.
Price is excluding all documents above and/or Insurance from shipping company.
Will quote the exact price of total cost before delivery.
Please also check whether you need to apply an Import Permit to enter into your country.
Please consult with us by email at info@agarharvest.com
Showing 1 to 4 of 4 (1 Pages)